Where mind blowing in-person experiences and life changing transformation awaits you

The course that became a buzz word in the industry. Work with Malcolm and the team in this in-depth personal transformation program over 2Days.
Transformation Bootcamp will elevate you to the next level no matter your dating experience level of Beginner, Intermediate or Advanced.

Experience complete immersion into the lifestyle with Malcolm and the team out in the field for 3Days and 2Nights back to back.
Immersion Programme requires Intermediate to Advanced dating experience. Highly advanced skills and strategies will be taught.

Akin to getting a 'Masters' in dating and relationships. Work directly with Malcolm 1-on-1 for maximum results. Choose from 3, 6, 9 or 12 months.
Mentorship Programme is bespoke and custom made specially for what works best for you to get success in dating and relationships.
Frequently asked questions
Email us at hi@socialskydiving.sg
Albert Einstein famously quoted "Insanity is doing the same thing over and over again and expecting different results". If you are not living your dream life in dating and relationships, the best course of action is to take massive determined action with us today.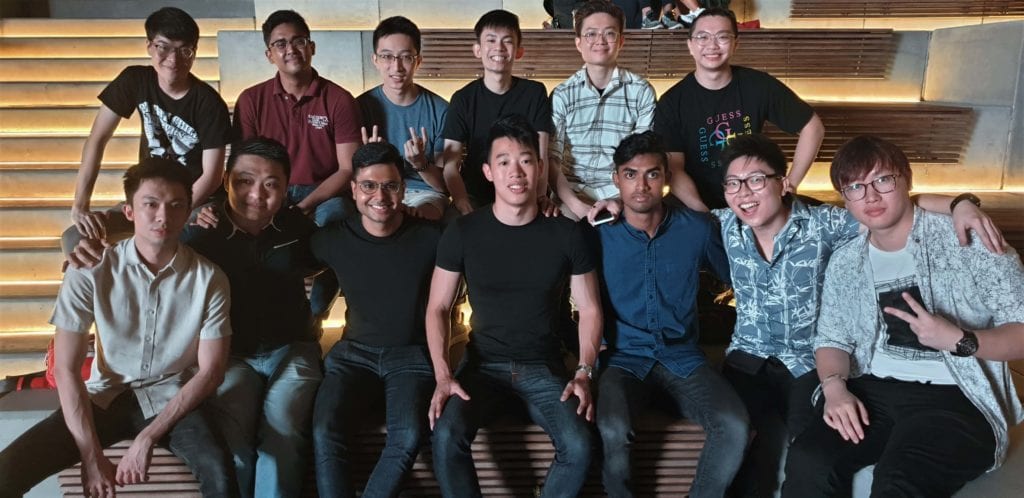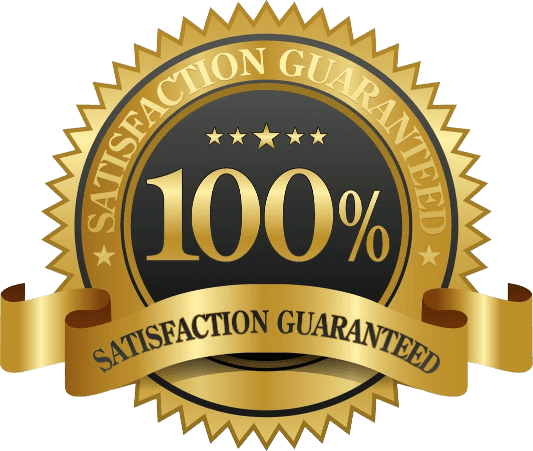 Here's the deal, we believe that our courses are so amazing, so powerful, and so life-changing..
We're willing to GUARANTEE your results.
With this guarantee, there is no downside.
Join our courses.. in fact.. join it with the INTENTION of scamming it.
We are so PASSIONATE about our courses, and so CONFIDENT that it will deliver MASSIVE VALUE, that we can GUARANTEE your life will be impacted in a positive way.
Honestly, if you have any doubt – know that it's worth at least 10X the value.
Come try it.
Join any of our courses, and if it doesn't completely change the way you live your life, all you have to do is let us know, and we will give you a refund – no questions asked.
Apply everything you've learnt from us. You will be in a state of gratitude for this low-price, high-value education.
It doesn't matter if you're already advanced – you will discover nuances that you never saw before.
If you are intermediate, you will develop the consistency that you currently lack to get the results you KNOW you should be getting – every time.
If you are beginner, you will walk away with a CLEAR vision of what success looks like, and a solid foundation from which you can build – for many years to come.
Social Skydiving's courses are phenomenal.
That's why there's a money back guarantee.
We know for a FACT that if you apply what you learn, that you will be completely transformed.