we're social skydiving, Singapore's Top Dating and personal development academy
Social Skydiving Academy was founded in 2015 out of sheer passion and dedication for empowering Singaporean men to attain success in their romantic and social lives.
We are a stark contrast to the landscape of 'dating coaches', above all, we're an academy of self-development and personal growth. We noticed in the industry a huge lack of ethics, a lack of integrity, a lack of professionalism, and above all, a fundamental lack of understanding the way social dynamics function in the real world.
We love and respect women, hence we demand that our clients do the same and expect nothing less. We help gentlemen of integrity who want to meet amazing women, if you are looking for deceptive tricks to manipulate women, look elsewhere.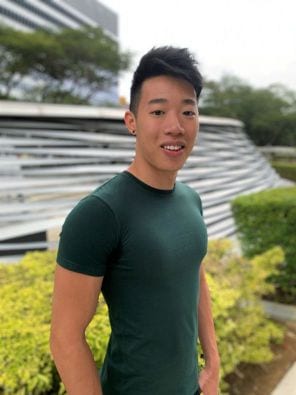 My specialization is in personal growth, self-development and coaching others to become a confident and charismatic man. The mission of Social Skydiving is to empower Singaporean men with the social skills, emotional intelligence, and dating and relationship strategies to find greater happiness and fulfillment in life. To equip them with a proven system for achieving success in their social lives, dating and relationships.
The mission of Social Skydiving Academy is to empower Singaporean men with dating and relationship strategies to find greater happiness and fulfillment in life
We conduct Live Courses In Singapore
What our students have to say: